National Merit Semifinalists and Commended Scholars
Congratulations to CPA's 2012 National Merit Semifinalists and National Merit Commended scholars. Semifinalists and commended scholars were determined based on their scores on the 2011 PSAT (given to juniors) and represent the top 1% of test takers in their state. It is a high honor to be named a semifinalist. This year, CPA's Class of 2013 has four National Merit semifinalists: Mary Bedford Monroe, daughter of Cathy Robinson and Trey Monroe; Samuel Archibald Troxel, son of Lori and Scott Troxel; William David Thompson Gilman, son of Geniese and Tom Gilman; and Anna Katherine Wyse, daughter of Dawn and Eric Wyse. These students will continue in the competition to be named National Merit Finalists, a designation that often translates to scholarship funds.
Four seniors were also named National Merit Commended Scholars. Commended scholars are students whose scores are better than 97% of test-takers in their home state. Congratulations to Emily Orr, daughter of Lori and Jeff Orr; Lydia Beall, daughter of Leslie and Bob Beall; Virginia Williams, daughter of Mary and Bruce Williams; and Alyssa Shofner, daughter of Stewart Shofner.
Please help us acknowledge the outstanding academic efforts of these students.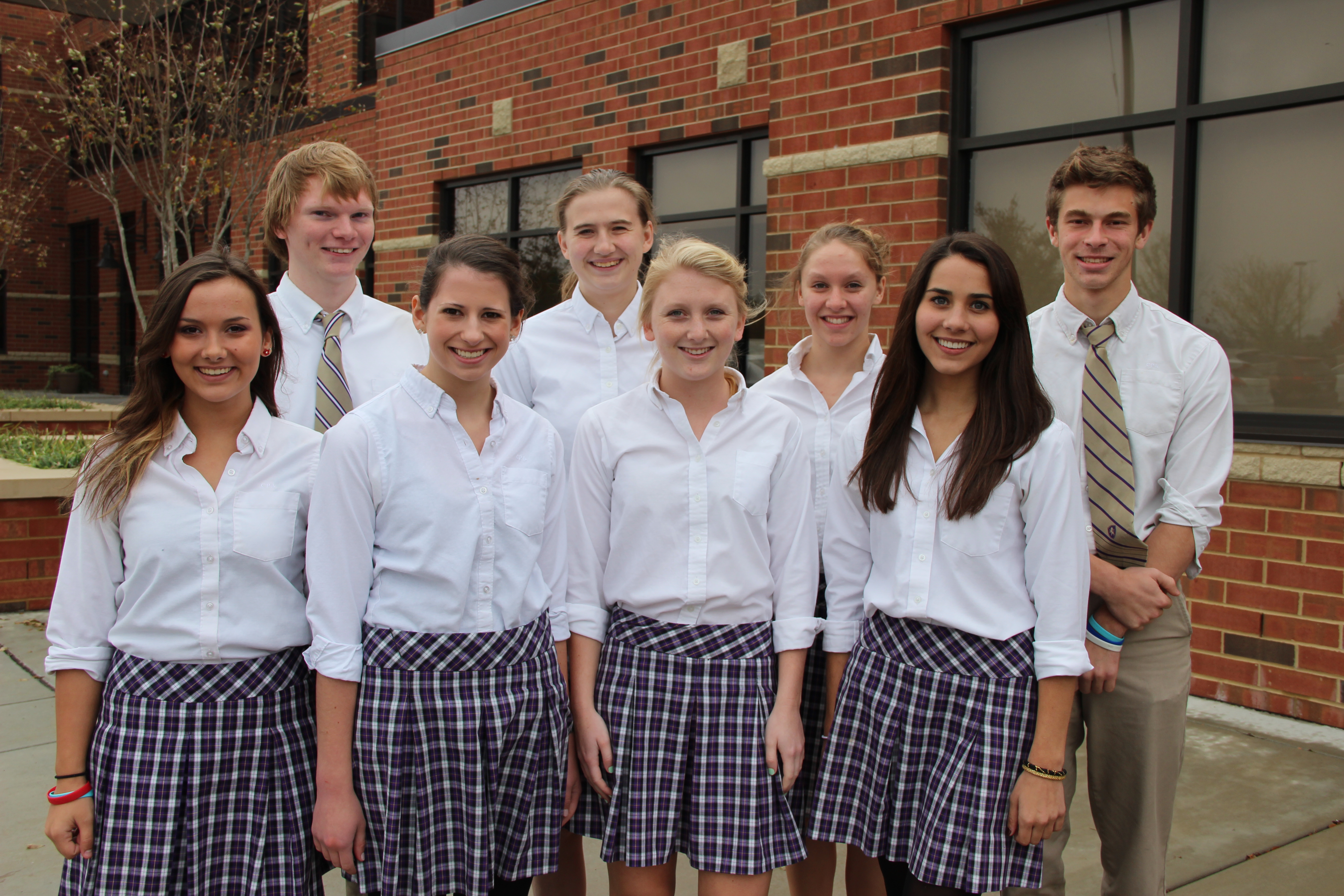 National Merit Scholars and Commended Scholars
Back row: Will Gilman, Alyssa Shofner, Lydia Beall, Archie Troxel.
Front row: Mary Monroe, Anna Wyse, Virginia Williams, Emily Orr
---
Becky LeGate and Richard B. Anderson Honored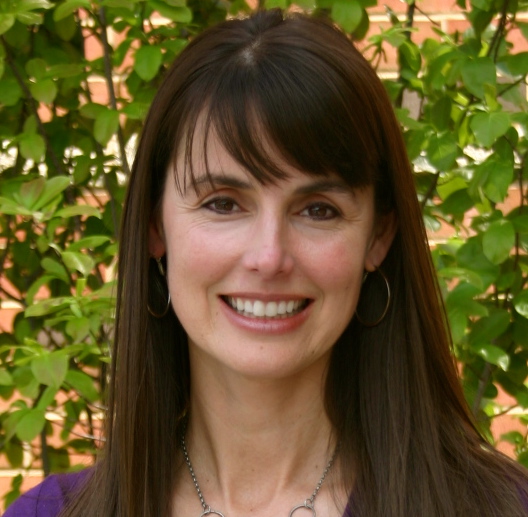 Two of our own are among the recipients of the 2011-12 A. F. Bridges Awards presented by the Tennessee Secondary School Athletic Association (TSSAA) at its Regional meeting on November 8. CPA Girls' Basketball Coach Becky LeGate won Female Coach of the Year, and CPA Headmaster Richard B. Anderson won School System Administrator of the Year, both for TSSAA Athletic District 5.
This award is given for displaying the high ideals of integrity and ethics and for the examples of citizenship and sportsmanship. Nominations were made by a Citizenship/Sportsmanship Committee in each athletic district, and the final selection was made by a State Selection Committee. "Being recognized for one of these awards should be seen as one of the highest honors in high school athletics in our state," said Bernard Childress, Executive Director of the TSSAA. "Those who receive the awards truly reflect what high school athletics should be about, and that is good sportsmanship and good citizenship."
Kudos, RBA and Coach LeGate!
---
BlueCross/BlueShield Championship Series Award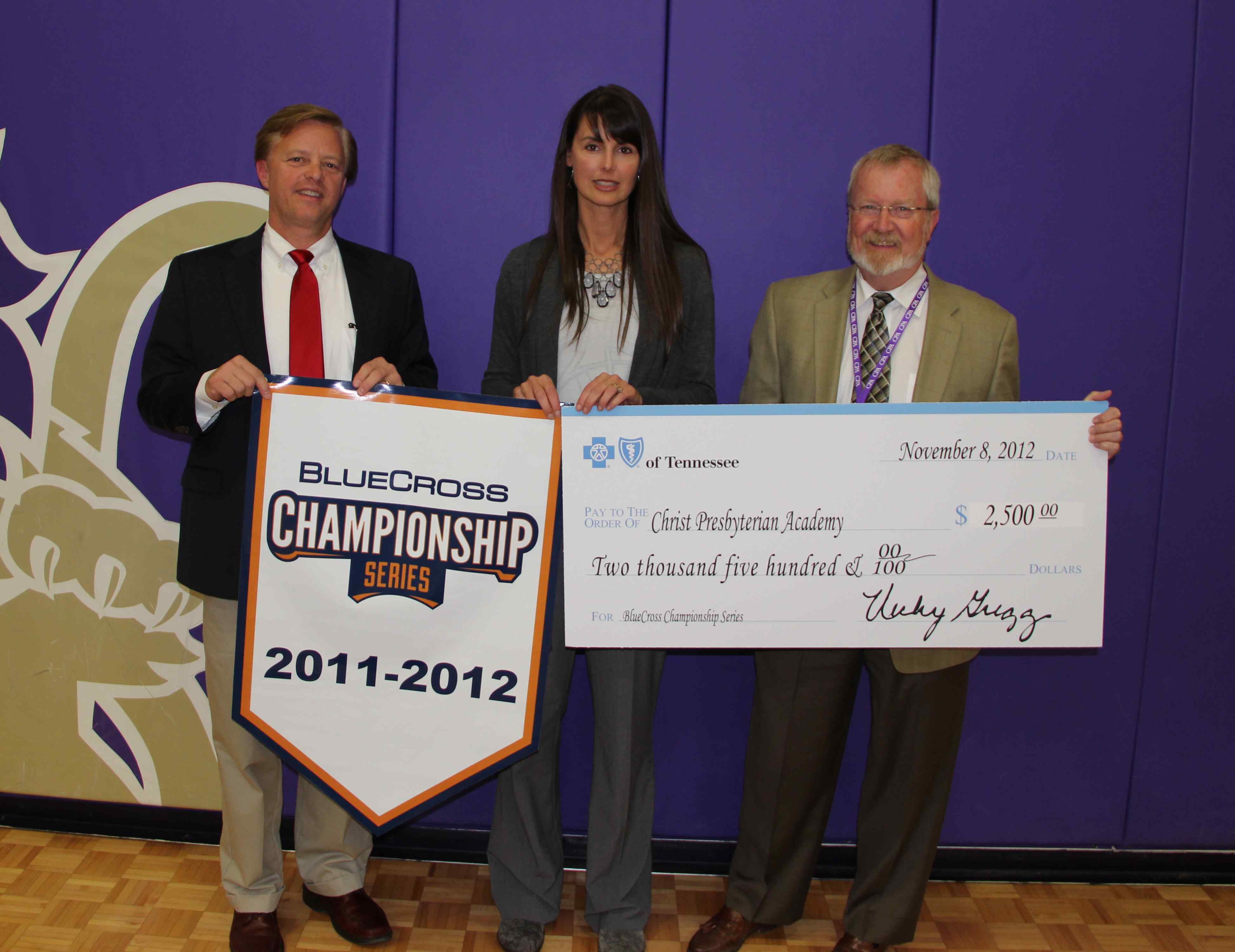 CPA recently received the inaugural BlueCross/BlueShield Championship Series Award, which recognizes athletic excellence and sportsmanship in high schools across the state. Mike Ellson, Director of Atheltics, and Richard B. Anderson, Headmaster, received an award banner and a check for $2,500.

The BlueCross Championship Series recognizes Tennessee high schools with the highest performing athletic programs each school year. Schools are awarded points based on quarterfinal, semifinal, final and championship appearances. At the end of the school year, the schools with the top average point totals in their competitive division and class are named BlueCross Champions, and each receive a $2,500 cash donation from BlueCross.

"The BlueCross Championship Series recognizes athletic excellence and sportsmanship, two of the key tenets the TSSAA strives to promote amongst its member schools," said Bernard Childress, Executive Director of the TSSAA.